The Study of Religion in a Global Context – the IAHR Book Series
The International Association for the History of Religions invites submissions from scholars in the field of the academic study of religions. The series encourages work that is innovative in the study of religions, whether of an empirical, theoretical or methodological nature. This could include multi- or inter-disciplinary studies involving anthropology, philosophy, psychology, sociology and political studies. Further projects could examine the continuing influence of postcolonial, decolonial and intercultural dynamics, as well as contemporary responses from intersectional studies. Proposals which address the relevance and application of more recent approaches such as cognitivist, as well as ones concerned with aesthetic culture – art, architecture, media, performance and sound – will also be welcomed.
Prospective authors should contact Katja Triplett in the first instance.
Publication Grant
The IAHR makes publication expenses available up to € 6000 per year to publish open access. The funds can only be used to pay the fees for publishing open access (monographs or collected volumes) in the IAHR Book Series "The Study of Religion in a Global Context".
The grant can be converted to a Language Editing Grant for publications in the IAHR Book Series.
Applicants exclusively from countries and territories eligible to receive official development assistance (ODA) are entitled to apply for the IAHR Book Series Publication Grant. Grantees will have to organize an international webinar on their publication. For a list of eligible countries, CLICK HERE.
Applications for the publication grant should be sent to the IAHR Book Series Managing Editor, Prof. Alexandra Grieser (GRIESERA@tcd.ie).
Editors
Executive Editor
Satoko Fujiwara (University of Tokyo)

Series Editor
Katja Triplett (Leipzig University)
Email

Managing Editor
Alexandra Grieser (Trinity College Dublin)
Email
Volumes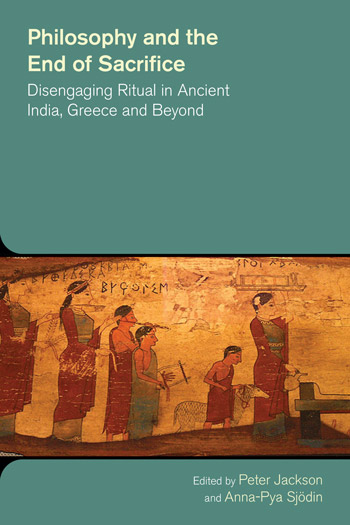 Volume 1
Peter Jackson and Anna-Pya Sjödin (eds.)
Philosophy and the End of Sacrifice: Disengaging Ritual in Ancient India, Greece and Beyond, 2016.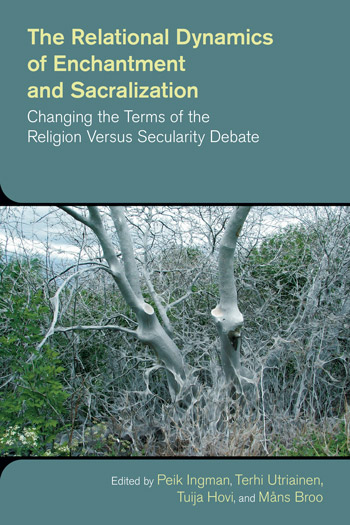 Volume 2
Peik Ingman, Terhi Utriainen, Tuija Hovi and Måns Broo (eds)
The Relational Dynamics of Enchantment and Sacralization: Changing the Terms of the Religion Versus Secularity Debate, 2016.
Volume 3
Philippe Bornet (ed.)
Translocal Lives and Religion: Connections between Asia and Europe in the Late Modern World
Volume 4
Satoko Fujiwara, David Thurfjel and Steven Engler (eds)
Global Phenomenologies of Religion: An Oral History in Interviews
Volume 5
Peter Berger, Marjo Buitelaar, Kim Knibbe (eds)
Religion as Relation: Studying Religion in Context
Volume 6
Mitra Härkönen
Power and Agency in the Lives of Contemporary Tibetan Nuns: An Intersectional Study
---