Welcome to the IAHR Women Scholars Network
This network has been founded to provide a forum for women in Religious Studies throughout the world to be in contact with one another. The basic aim is to encourage scholarly exchange, as well as to help solidify friendships that have begun at various IAHR conferences in different countries and regions.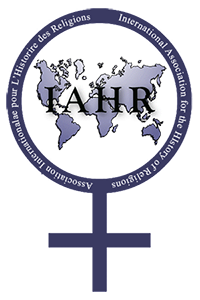 Through this website, the IAHR Women Scholars Network aims to provide the following:
An email list where we plan to post announcements regarding upcoming conferences, in addition to research grants and scholarly opportunities
A resources page for the posting of recent publications, bibliographies, syllabi and course outlines, reports of latest research and other pertinent information
A place where participants can share conference photos and reports
Links to other associations and networks that could prove helpful for research
We hope to provide a venue for dialogue on topics of mutual academic and professional interest.